We were chuffed to be asked back to Swiss Farm to refresh their customer facing woodwork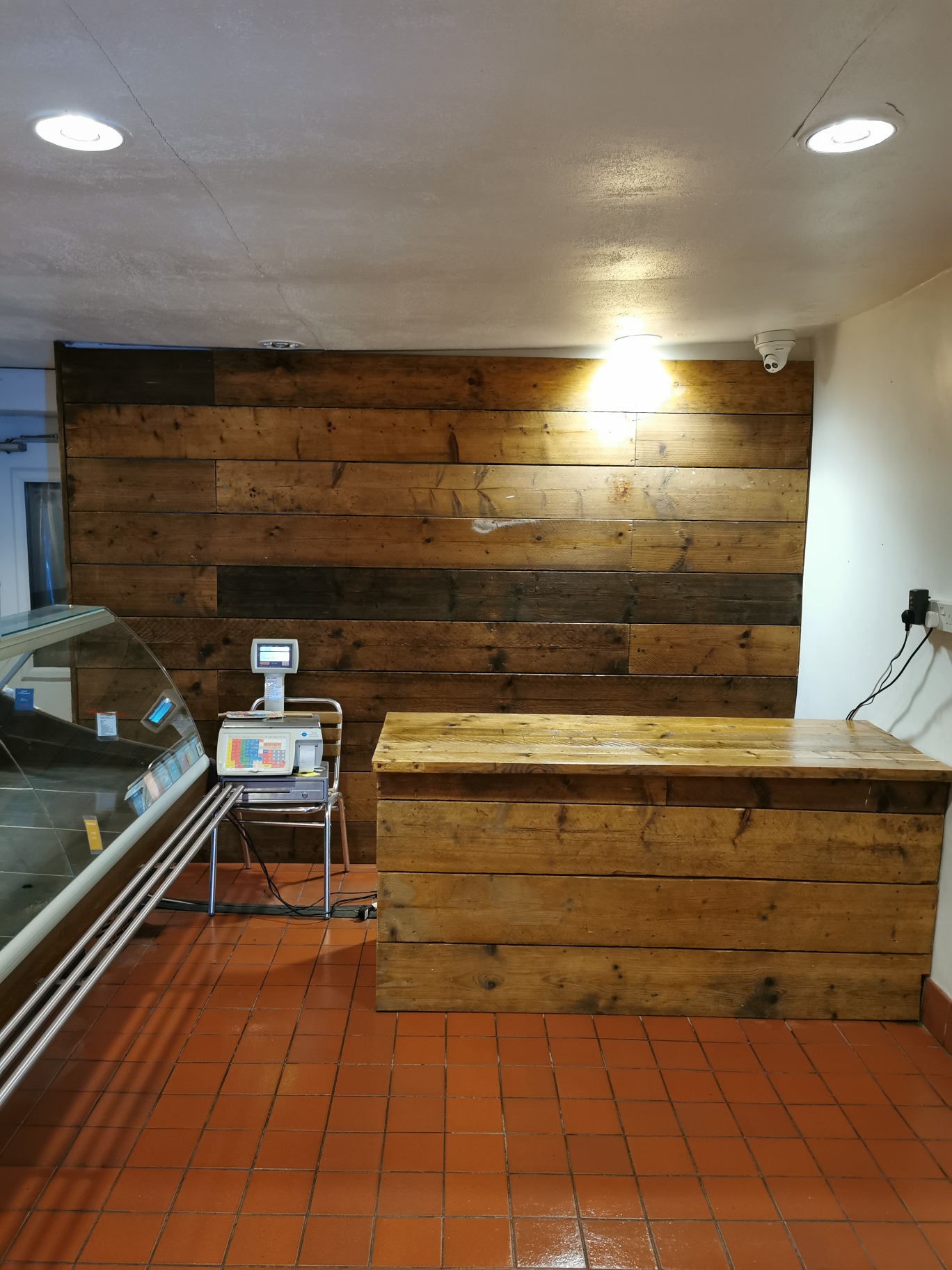 We worked on internals, with new shelving and counters.
And we put up some new fencing outside.
The new sign looks great. Really happy with the job.
If you haven't been down there go and pick up some great local meat and check out the Hol-Tech work!